Buguon Beach
southern Orange County, California, United States
Pellentesque fringilla ultrices augue, at ornare velit tristique non. Nunc consectetur facilisis erat vel semper. Pellentesque semper ante a velit placerat eleifend. Nullam eget sem sapien. Fusce a suscipit nisi.
Maecenas convallis leo mi, vitae dictum mi tincidunt a. Aenean ac ante erat. Aenean euismod tempor metus sed blandit. Fusce elementum diam vel lacinia consectetur. Quisque tincidunt turpis ut ligula consectetur vulputate. Vestibulum fringilla ipsum vel dui eleifend, at viverra justo placerat.
TOUR PACKAGES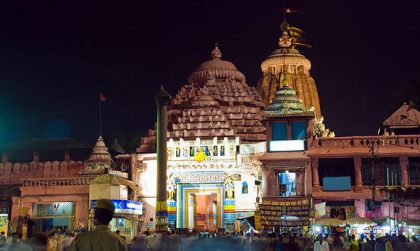 Odisha
No of Days: 2 days
People: 2
DAY 01 : ARRIVAL AT PURI (SUPPOSE MORNING ARRIVAL) – KONARK – PURI Arrival at Puri railway station transfer to hotel. After fresh up visit of Konark Sun Temple, Ramchandi temple...
Read More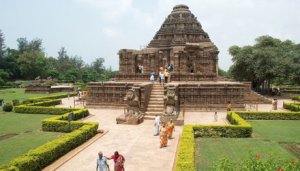 Odisha
No of Days: 4 Night
People: 2
Hotels:
PLACE
BUDGET
STANDARD
DELUXE
LUXURY
Bhubaneswar
Hotel Presidency / similar
Hotel Vits / similar
Hotel The Crown
Hotel Mayfair Lagoon
Puri
Hotel...Read More

Bhubaneswar, Odisha

No of Days: 5 days
People: 2

Place
Budget hotel
Standard...Read More

Bhubaneswar, Odisha

No of Days: 2 Days
People: 2

Hotel Details