Top Tourist Places in Odisha – Tourism in Odisha
We have an collection of packages encompassing tourist centers pan India as well such as the North East, Madhya Pradesh, Gujarat, Jharkhand, Maharashtra, and West Bengal. Odisha tourism packages like: The Odisha Textile Tour with Golden Triangle are enriched with enchanting textile village experiences at Nuapatna and Maniabandh, renowned for Ekat. That apart, idyllic villages like Badamba, Sambalpuri, Sagarpalli and ButtuPalli, Chikiti and Padmanavpur are also highlighted as Odisha tourist places to the amusement of both foreign and domestic tourists.
We have received commendation from various quarters for organizing special tours to the Golden Triangle of Odisha, viz, Bhubaneswar, Puri, Konark; Ecotour to Bhitarkanika and Chilka; Buddhist Sites' Tour, Temple Tours, Rural Packages, Tribal Tours, Spiritual Tour Packages , Weekend Tour Packages, RathaYatra Special package, and a soul-stirring Kolkata-Gangasagar-Sundarbans tour package. The resort property and restaurant owned by Sand Pebbles christened Jungle Resorts and Crocodile respectively in the ecotourism haven Bhitarkanika – are outlets for tourists to revel. Odisha travel will never be the same again!
Here are the Top Tourist Places in India to explore.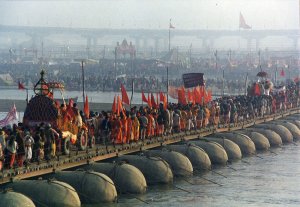 Varanasi – Allahabad – Varanasi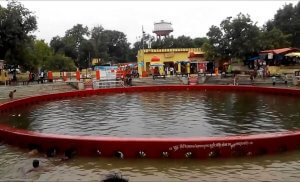 Uttar Pradesh Pilgrimage Tour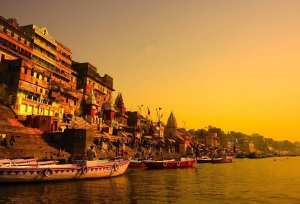 Buddhist Tour of Uttar Pradesh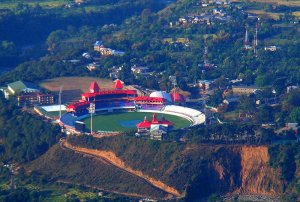 Little Lahsa – Golden Temple – Vaishno Devi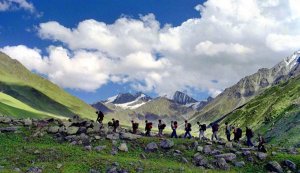 Ex-Chandigarh Himanchal Tour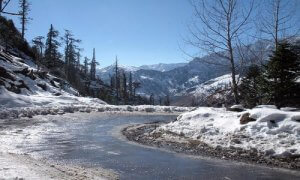 Volvo Package Himanchal -Ex-Delhi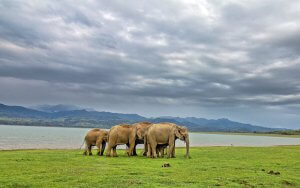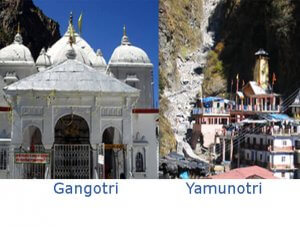 Yamunotri – Gangotri Yatra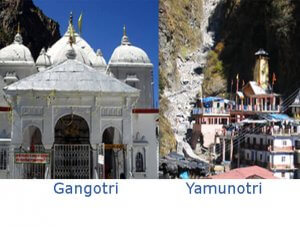 Kedar–Badri Do-Dham Yatra