Odisha tourism has been surging at steady pace in tandem with the progress attained in the realm of weekend tourism. The classic weekend getaways from Odisha leverage tourism industry of Odisha a great deal.
Sand Pebbles has carved a glittering presence in the space of weekend getaways near Odisha. The ritzy tour packages embracing the popular weekend tourism spots have turned out to be a roaring hit amongst the foreign and domestic tourists. The novel attempt to cater to the multiple interests of weekend tourists has enabled Sand Pebbles to create an ebullient spell and has also fetched fruitful landmarks for the company with respect to customer satisfaction and appreciation. Accordingly, the packages devised with in-depth assessments encompass Bhubaneswar Special Tour; Spiritual Tour covering Bhubaneswar and Puri with a special tour to Chilika; Bhitarkanika tour for nature enthusiasts; invigorating tour to Puri, Konark and Chilika; a package covering Bhubaneswar for heritage lovers christened "Amazing Trip to Bhubaneswar"; the "Discover Mini- Amazon" trip to Bhitarkanika laced with a fascinating boat ride; and a "Special Tour to Puri".
The accommodations for all the packages include breakfast at all the tourism centres. The most modern fleet of A/C cars & coaches are at the behest of customers. These include Dzire, Innova, etc. Elegant hotels with latest mind-blowing amenities are arranged for accommodating the customers in all of the top tourists destinations in Odisha.
.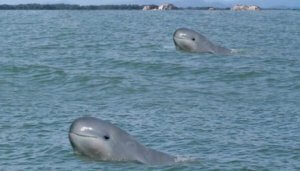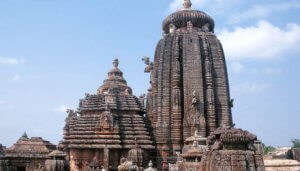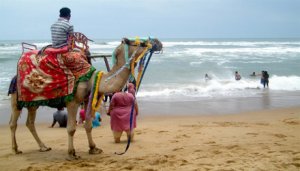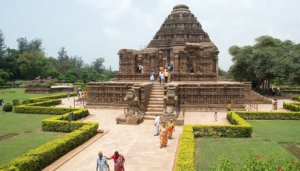 Bhubaneswar-Konark-Puri Tour Package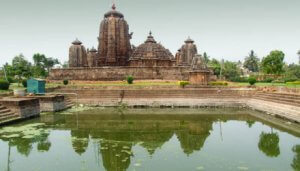 Spiritual Tour Package Odisha