Odisha is a land of vibrant tourism destinations. From beaches to lakes, tribal villages to textile village, Buddhist monuments to ancient temples, national parks to wildlife sanctuaries, waterfalls to hill stations.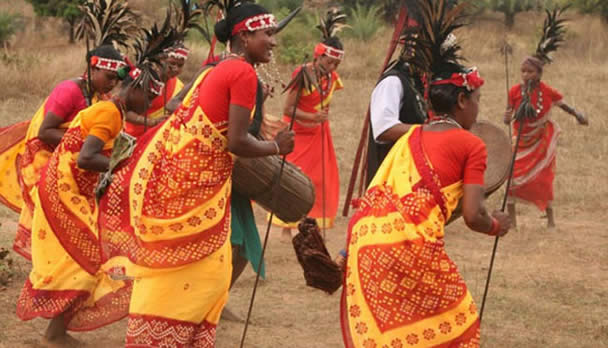 General Information: Best season to visit: It is ideal to have the tribal tour between October – March. Preferred mode of transportation: Toyota-Innova / Tavera / Scorpio / Tempo Traveler depending on size of the group. We organize hotel accommodations in tribal areas and always try to provide best rooms/hotels in these areas so that you can get maximum comfort.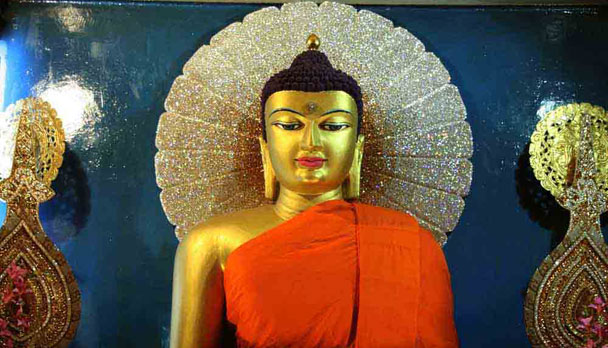 Ratnagiri was once the site of a Mahavihara, or major Buddhist monastery, in the Brahmani and Birupa river valley in Jajpur district of Odisha, India. It was part of the Puspagiri University, together with Lalitgiri and Udayagiri. Ratnagiri was established no later than the reign of the Gupta king Narasimha Baladitya in the first half of the sixth century CE, and flourished until the twelfth century CE.
Sand Pebbles Textile Tours will show you this and much more. Our Odisha Textile Tour with Golden Triangle is an itinerary you must experience. It is a 14 day tour programme and covers Bhubaneswar, Nuapatna, and Maniabandha famous for Olasingh Textile Village, Chikiti Textile Village, Sambalpuri Textile Villages around Sagarpalli and Buttupalli, Barapalli Textile Village, Attabira Textile Village, Sericulture Projects, and Tussar Silk Village like Fatipur